Blog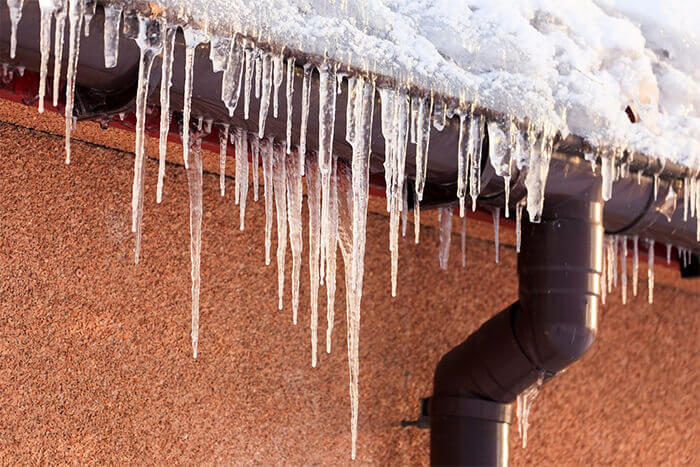 As the weather starts to cool and autumn approaches, taking the time to prepare your home for the coming winter months is a good idea. Planning ahead and starting fall projects will put you in great shape for winter when it arrives, and with the roof, making sure that it can withstand the winter weather is critical. Discover what you need to do to prepare your roof for winter.

Inspect the Roof

A roof inspection is key to addressing pressing issues before winter weather sets in. Learn about what you should inspect.

Shingles or Roofing Material

Shingles that have damage on them need replacing before they start to leak. If the shingles become loose, water can get under them, and when the weather gets cold enough, the water can freeze.