Blog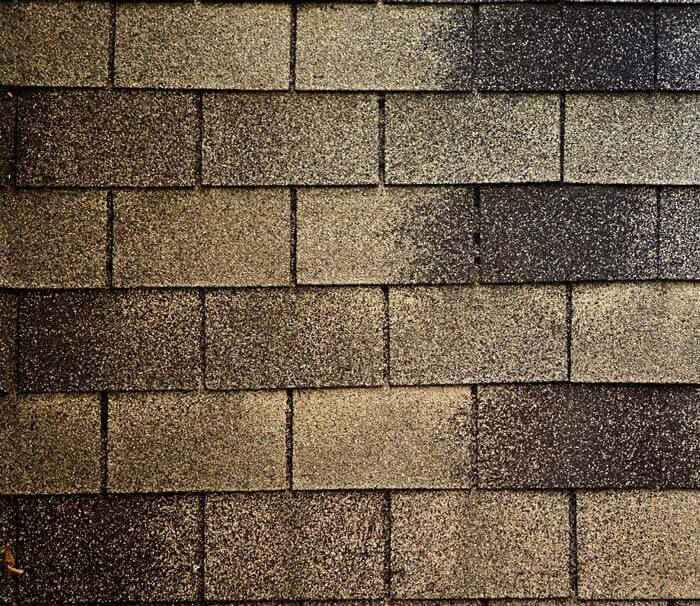 Residential roofing systems are complex components that play a critical role in the protection of your home against the elements. A roof that falls into disrepair is cause for concern, and you need to be aware of the many ways that a roof can show signs of wear so you can provide proper care and maintenance over time.
Most residential roofing systems feature asphalt shingles with a rough surface. This rough surface is not the shingles themselves, but the granules that go on the shingles during the manufacturing process.
Do not make the mistake of thinking that granules only serve as a cosmetic element in your roofing system. Granules are critical to the overall performance of your roof, and they can help gauge the health of your roofing system over time.
What Are Granules?
Granules are mineral particles that go on the surface of an asphalt shingle. The primary purpose of granules is to protect the asphalt beneath against exposure to the sun.
Roofing materials are in direct sunlight for the entirety of their lives. UV rays can wreak havoc on bare asphalt shingles, causing them to crack, curl, or deteriorate. The granules help to reflect the harmful rays of the sun so that shingles can enjoy a longer and more productive life.